OUR MISSION
The mission of Our House is to provide the opportunity for at-risk adolescents to become happy, healthy, and productive. The Our House Program is more than just a job skills training program. It includes development of the entire individual, providing the trainees with a full set of skills for success.
WHAT WE DO
Our House strives to inspire youth by opening their minds to the incredible potential that is within them and helping that potential to unfold, resulting in a happy, healthy, and successful young adult who is ready to become a positive influence in their communities and society.
HOW WE DO THIS
Counseling
---
With many of today's youth struggling with a range of interpersonal difficulties, our program emphasizes client centered counseling. Throwing away the cookie cutter approach, we provide tailor made counseling, designed to address the individual needs of our trainees.
With laser focused therapy, we find that our youths rise above their individual struggles and develop into a more balanced individual.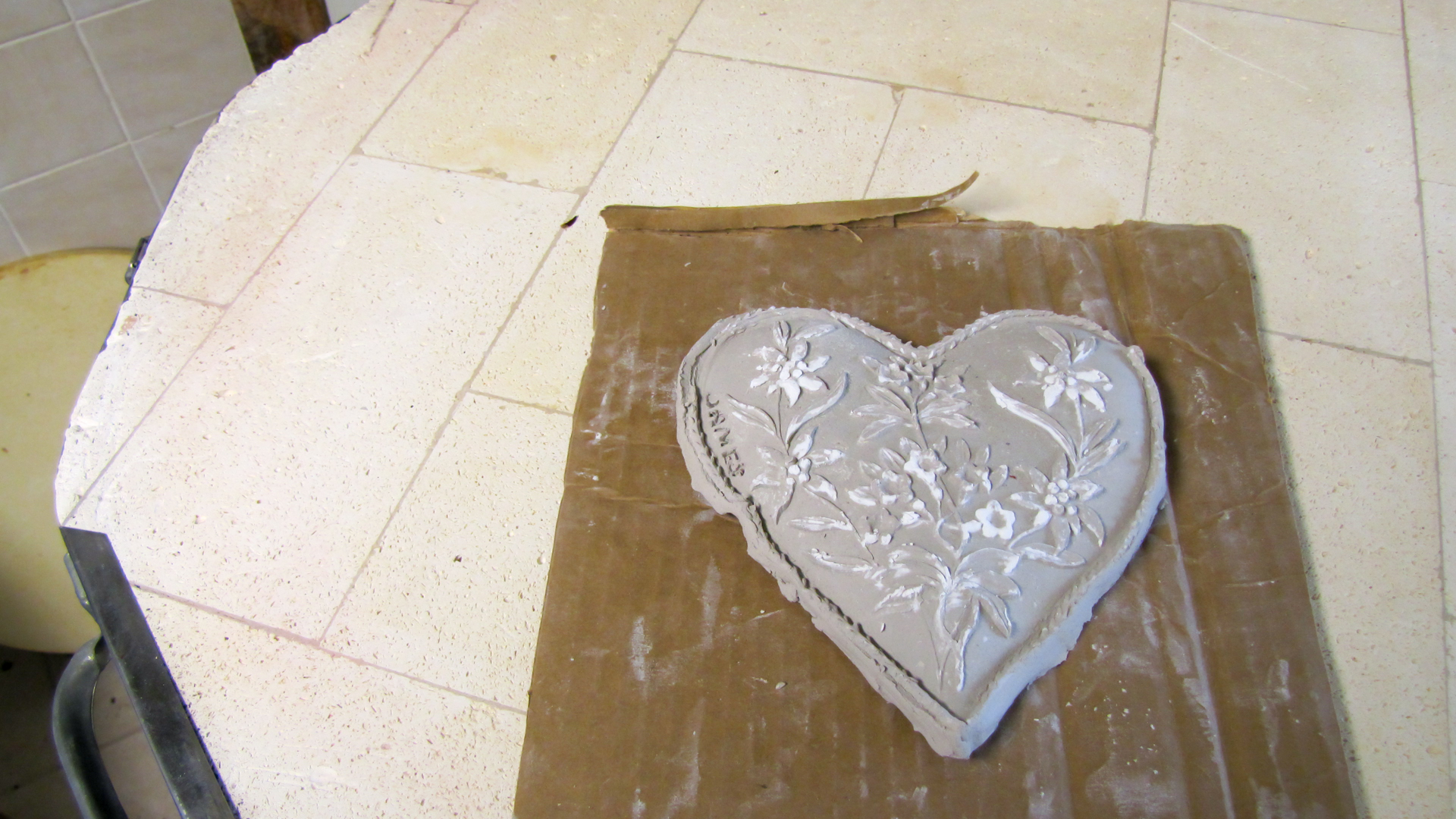 Mentorship
---
Everybody needs somebody to look up to. We all need someone that can provide leadership in our lives, someone that has been through what we are going through.
We provide strong mentoring support for our young men, as a guide out of the darkness of failure into the radiance of success!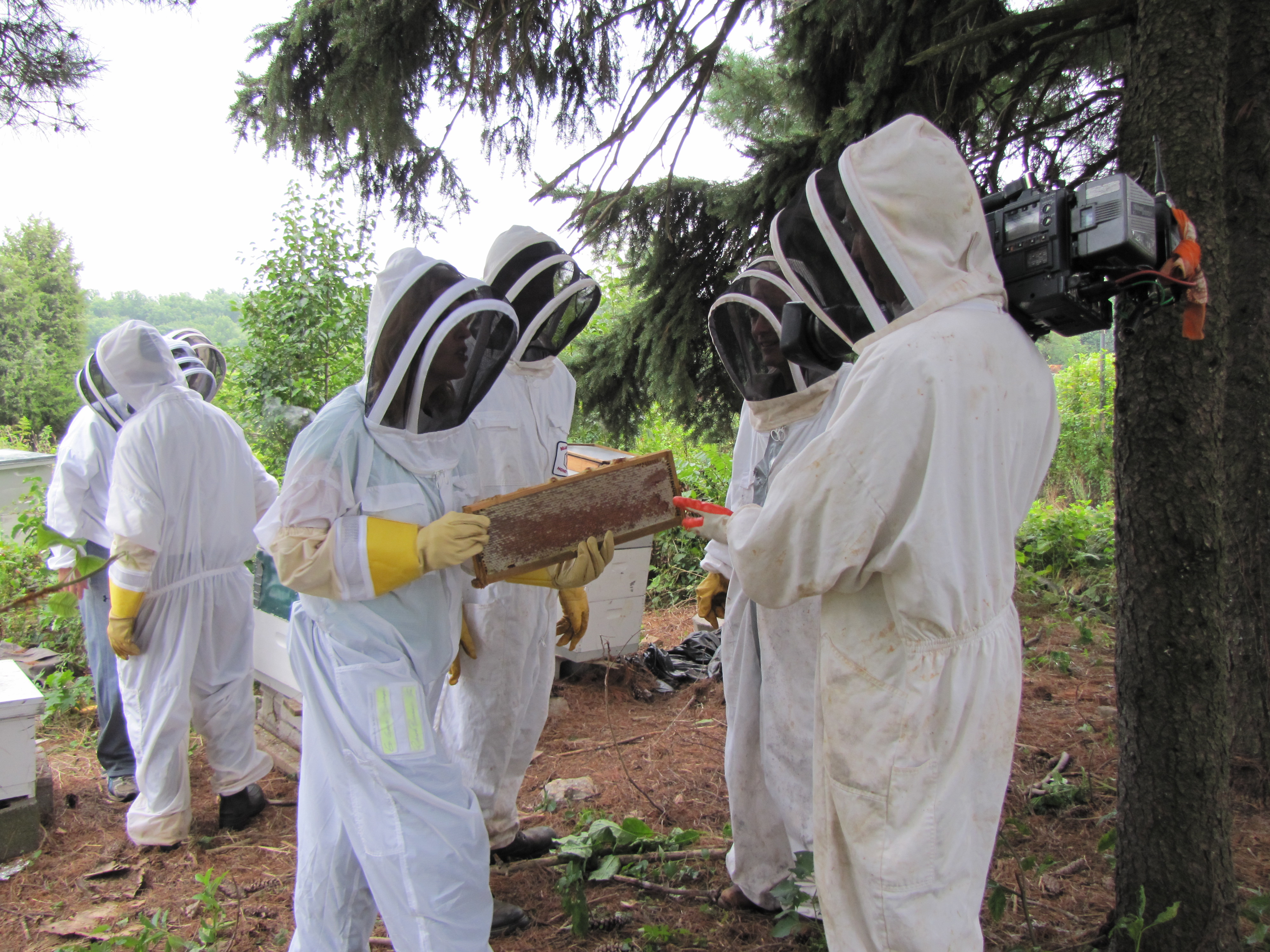 Education
---
We know that it is next to impossible to excel in this world without a sufficient education. Many of our youth come to us needing to be remediated, but leave with their Maryland State Diploma.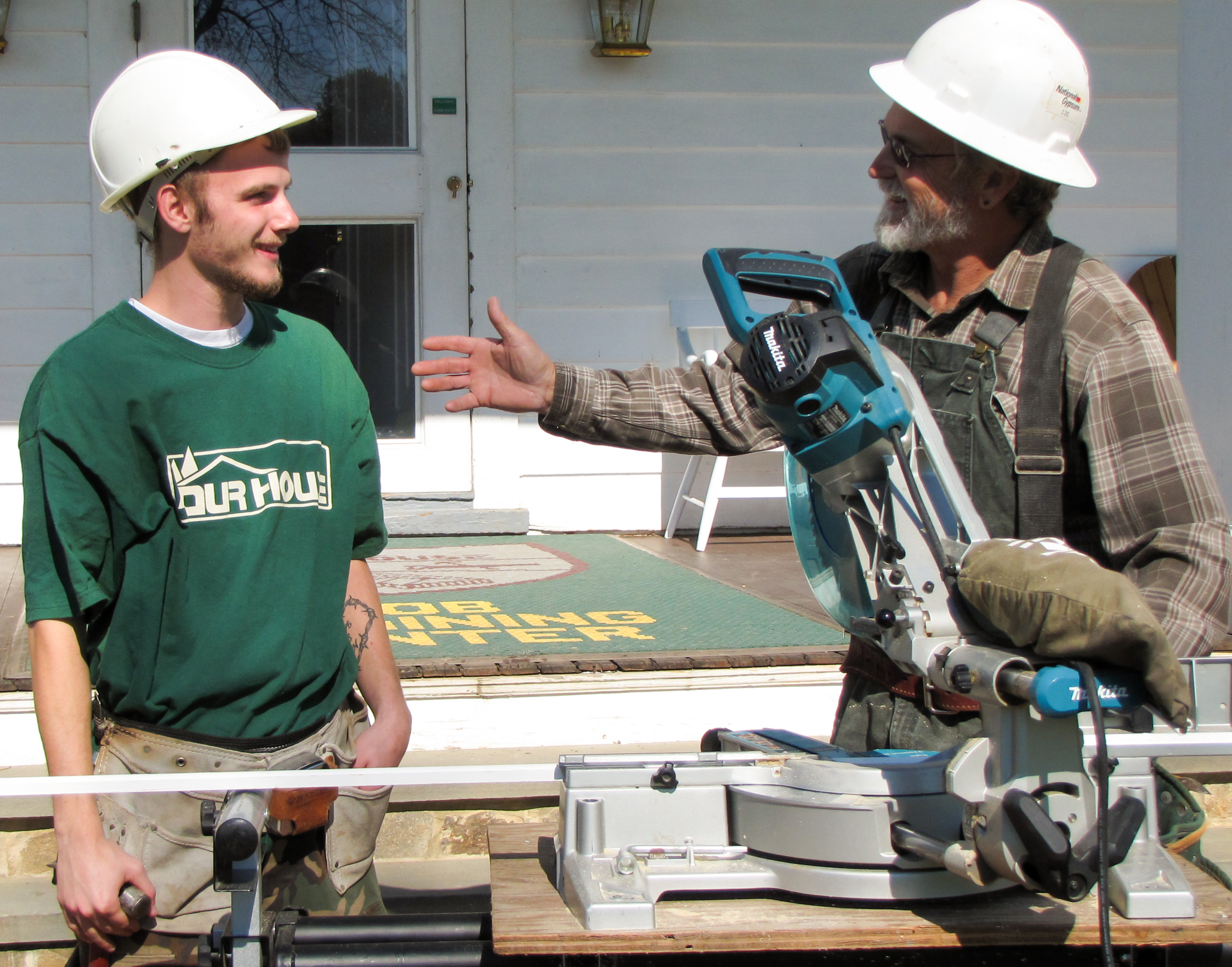 Inspiration
---
Through creative programming ranging from crafts to culinary arts to fine arts, we inspire our children with the idea that nothing is impossible for them. Their success is nothing more than being equipped for a series of good choices that leads them towards higher ground.